Keep up with the Barre Co-ed Lions!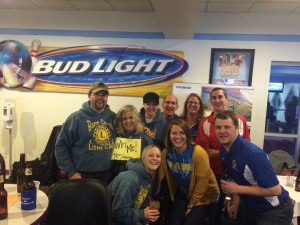 Meeting Info:
Day:   First Monday of each month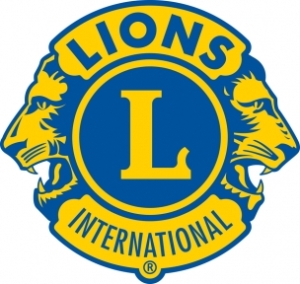 Time:  7 p.m.
Location: Nicks Bar
W4000 CTH M, West Salem, WI 54669
Matt Batzel – President
Rachel Degenhardt – Vice President
Terry Loging – 2nd Vice President
Dee Dee Van Riper – Secretary
Jason Kneifl – Treasurer
Steve Falkenberg- Membership Chair
Members: Paul Bagstad, Sarah Bagstad, Matt Batzel, David Bohnsack, Adam Degenhardt, Rachel Degenhardt, Steve Falkenberg, Karl Fennigkoh, Luke Jambois, Chris Johnson, Laura Johnson, Kathy Josephson, Randy Josephson, Jerry Jothen, Jason Kneifl, Terry Loging, Denise Pedretti, Raunaque Oshan, Craig Reedy, Jade Schultz, Darin Skroch, Cassie Tremain & Dee Dee Van Riper.